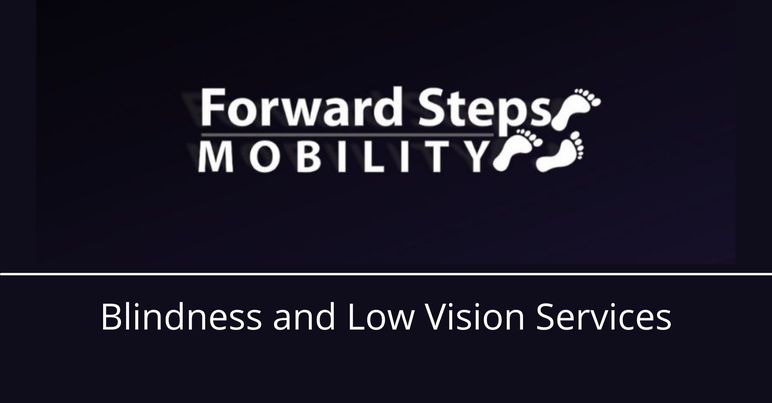 Forward Steps Mobility believes in equipping, empowering and supporting each person's journey to independence, through the provision of genuine and caring service engagements; we consider it a privilege, and a matter of the heart.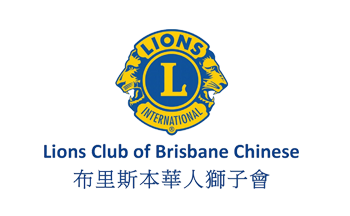 Lions Club of Brisbane Chinese (BC Lions) was established in 1996 with the commitment to making our society a better place to live, work and grow. We are a group of volunteers who collaborate with like-minded people dedicated to effecting real change that people can see and feel, and create opportunities for present and future generations. The support we give contributes to funding internationally recognised medical research in a variety of areas. We also assist with local community fundraising for special causes to improve the quality of life.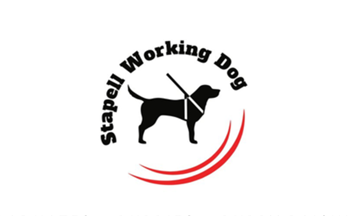 Our mission is to place high-quality guide dogs to persons who are blind or vision-impaired.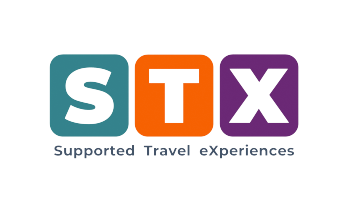 Supported Travel eXperiences (STX) is a Blind Australian of the Year sponsor and specialise in arranging travel for people with disabilities. STX can assist with arranging travel to the awards and help with managing payments consistent with your NDIS plan. Please contact them directly for details.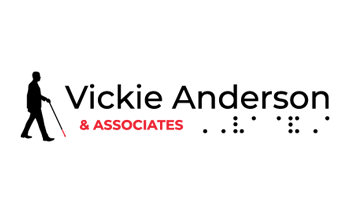 Empowering people living with blindness or low vision to accomplish their goals.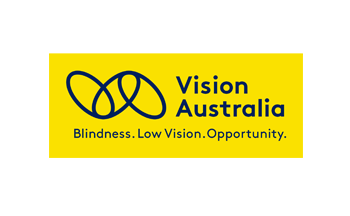 Vision Australia's mission is to support people who are blind or have low vision to live the life they choose. Our mission is brought to life by our actions.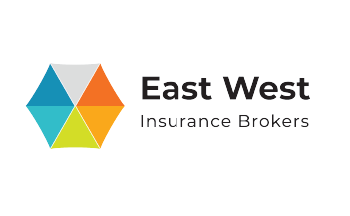 East West Insurance Brokers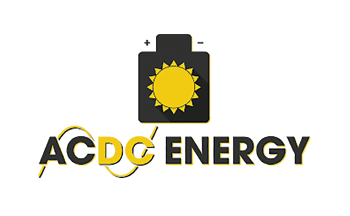 ACDC Energy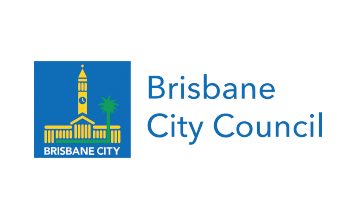 Brisbane City Council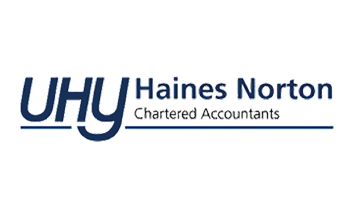 UHY Haines Norton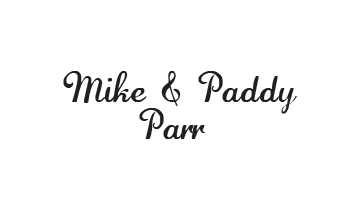 We welcome corporate sponsors. If your business is interested in partnering with this wonderful initiative please get in touch (details and enquiry form below).
Alternatively you can assist us financially via a tax-deductible donation. Every cent counts.